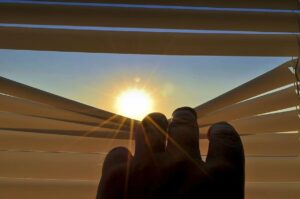 It's a lovely morning indeed – birds are singing with such sweet melody; you then peep out of your window and you see the beautiful sky painted with yellow and orange hues as the lovely rays of the waking sun defeats the darkness enveloping the sky. The sparkling of water the lake nearby catches your attention even so and you badly wanted to step outside and feel the cool water touching your feet. Oh, truly you can say this is a real paradise, a marvelous world to live in until..
HONK!!
You wake up from your vivid dream to a dull reality. The delightful   chirping of birds suddenly become the displeasing sound of the busy streets. What makes it worse is the plain sight of old buildings which you wish should have been majestic mountains standing still – might and proud of the mystery it beholds.
Do you intend of living your life this way? Do you intend to grow old and get stuck in the urban life breathing the polluted air from the city?
Why not end all this nightmare and make your dreams into a reality?
Why not live in a place where nature surrounds you – a place where there's nothing left to feel but peace, harmony and the stillness inside that you have never found before?
Nature has its own way of providing you tranquility that you so much deserve.
Why live near nature? Here's why!
Peace and Tranquility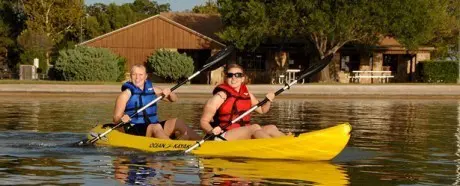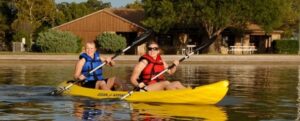 We all know once in a while we tend to escape life and go on a vacation far from home for an ultimate getaway. We always long for that paid vacay our boss grants us and even plan it ahead of time just to make it the perfect getaway of the year. But why spend such a tremendous amount of money for a once in a lifetime experience when you can make your home your own vacation haven?
 Imagine a beautiful wooden house to retire on after a refreshing swim in the lake. Wouldn't that be a marvelous idea? No need for a hotel and you can even invite your friends over without having to spend so much PLUS you get to have a vacation all year long!
Not only that, you can also cry and waste your tears in the lake if your boyfriend dumps you and leaves you for another girl. LOL. Kidding!
Exercise for free!
Living near nature not only means finding peace and harmony but it also promotes good health by allowing you to move around freely. It's a free playground where you get to run around and let yourself loose, pretending you're a kid who has nothing else to think about but himself and have fun.  
You don't need to go to the gym wearing your makeup, and, in the end melting your foundation with sweat making your face so cakey and worse, giving birth to a lot of breakouts on your precious skin! We don't want that don't we?
There also won't be any need to pay for you monthly subscriptions and no need to lift extra heavy stuff just to shape up.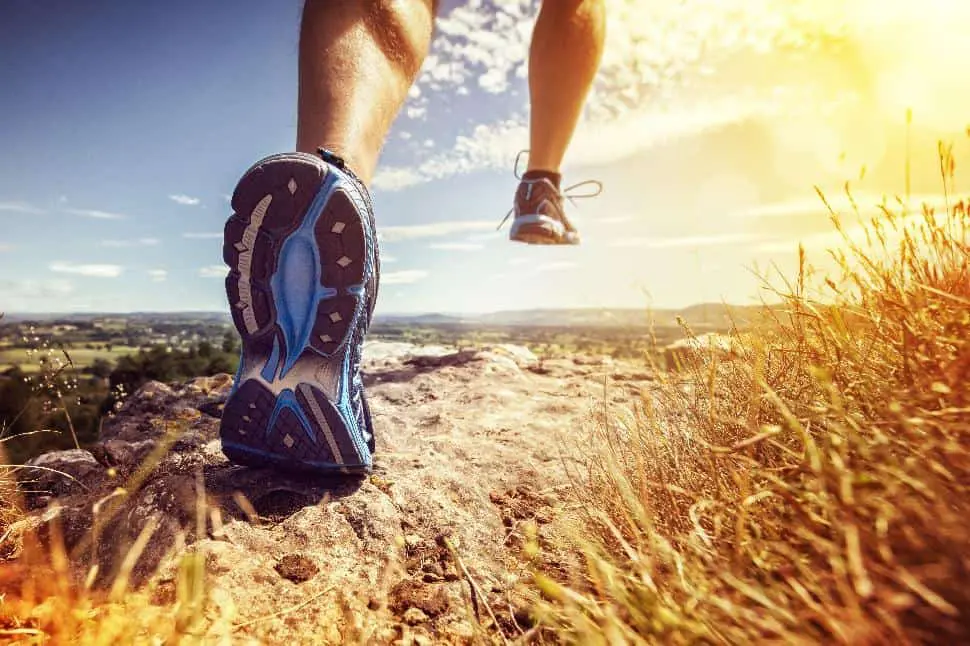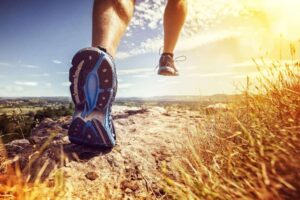 All you need to do is wear your favorite sneakers and sweatpants, bring some water and walk around your place. Easy! You can also level up by doing brisk walking or jogging which would definitely get your sweat rolling off your skin. Or if you want, you can even add some weights while exercising outside. The choice is yours!
Fresh Air
Definitely, city life provides loads of polluted air which in turn cause a lot of people to be unhealthy and later on develop lung problems and other kinds of issues brought by unclean air.
Living near nature, on the other hand, provides us an unlimited supply of oxygen which of course is needed by our body to function well. It also fights free radicals that are known to cause cancer.
The air in seas, lakes, and rivers is charged with negative ions which also balance the serotonin levels in your body, which can be an instant mood booster. No wonder a lot people always crave to go the beach or near bodies of water. They don't only want to flaunt their sexy curves wearing their bikinis but they want a dose of fresh air ad well.
Just think about of breathing clean air everyday. It will definitely help us live longer!
Definitely Get More Vitamin D!
As you get to engage yourself more outside, you will be exposed to the goodness of Vitamin D. Did you know that Vitamin D plays a significant role in the regulation of calcium and maintenance of phosphorus levels in the blood? These factors are vital for maintaining healthy bones. People need vitamin D to allow the intestines to stimulate and absorb calcium and reclaim calcium that the kidneys would otherwise excrete. Calcium itself is not good enough if our bodies won't be able to absorb it!
So better get outside early in the morning and indulge your skin in a soothing sun bathe! You won't need to pop anymore on those synthetic Vitamin D supplements! Who needs it when you have easy access to the natural form of Vitamin D? Just make sure to expose yourselves under the sun early in the morning or late in the afternoon to make sure the rays of the sun are not at its highest. Always keep in mind moderation is the key so never engage yourself into too much sun exposure.
Brilliant Investment
Living near nature especially near the lakes is a brilliant investment. Some properties tend to flourish while others are seemingly less popular in the market. One of the best investments that you can make is buying a lakefront real estate or lake property for your family. The demand for lakeside homes is increasing rapidly which means in the future, you can sell it for twice as much as you have bought it.
So, what are you waiting for? You can start saving now and invest in a beautiful house near nature if you want to live the life that you've been dreaming of.
Get Your Free Quote Now!
We do construction management and residential custom home building – from design to completion. With 30 years in the building trades, we listen to your wants and needs, try to design something that fits your budget and tastes, and hope to earn your trust. We do have great references for you.