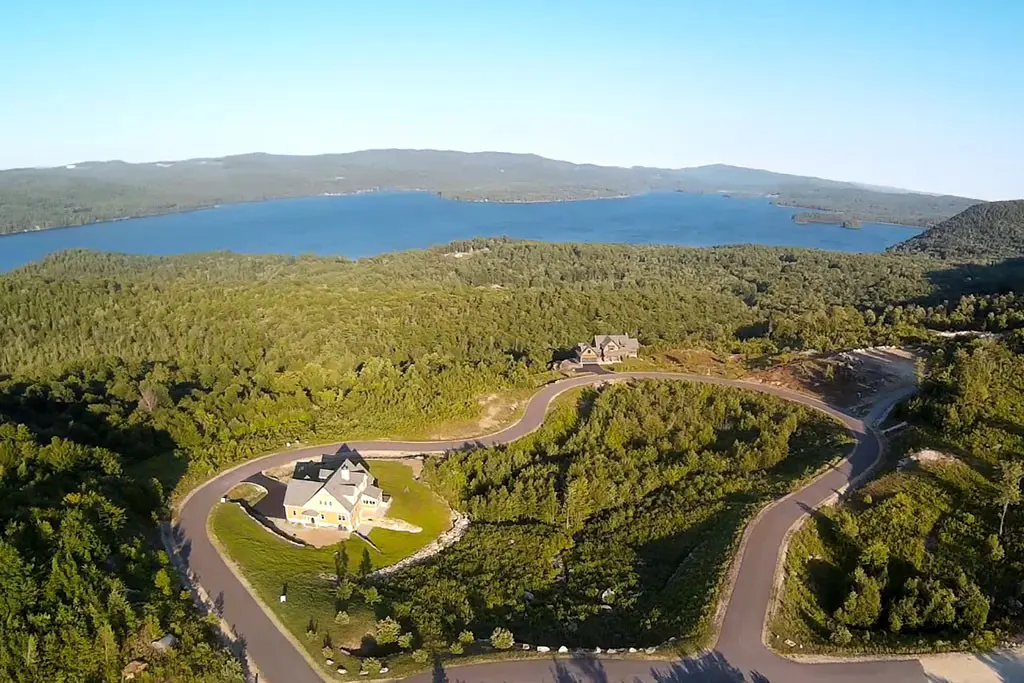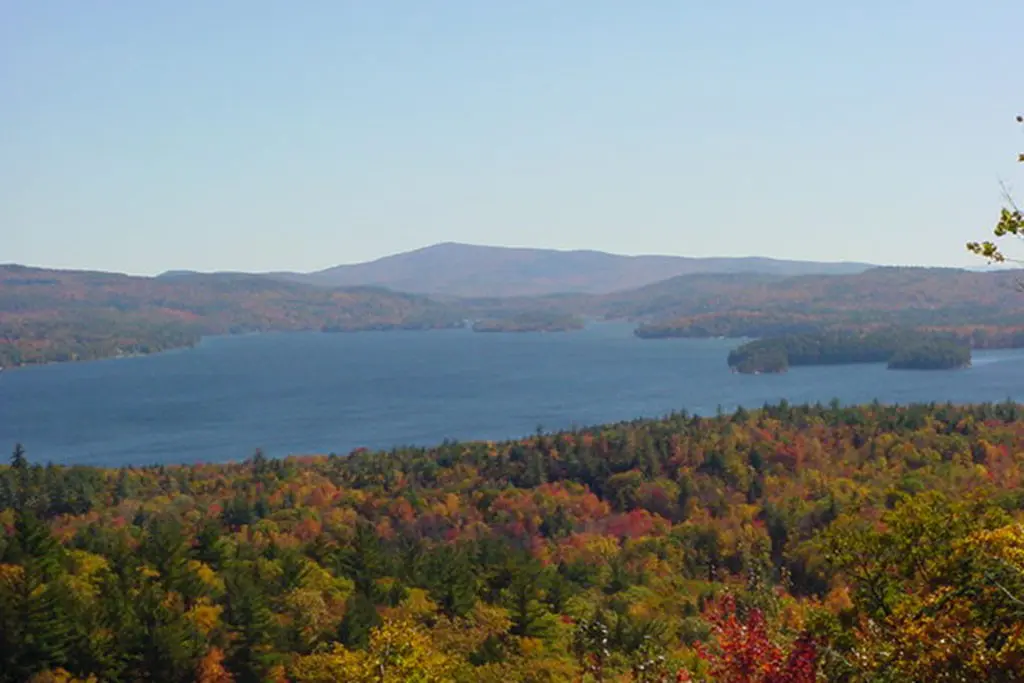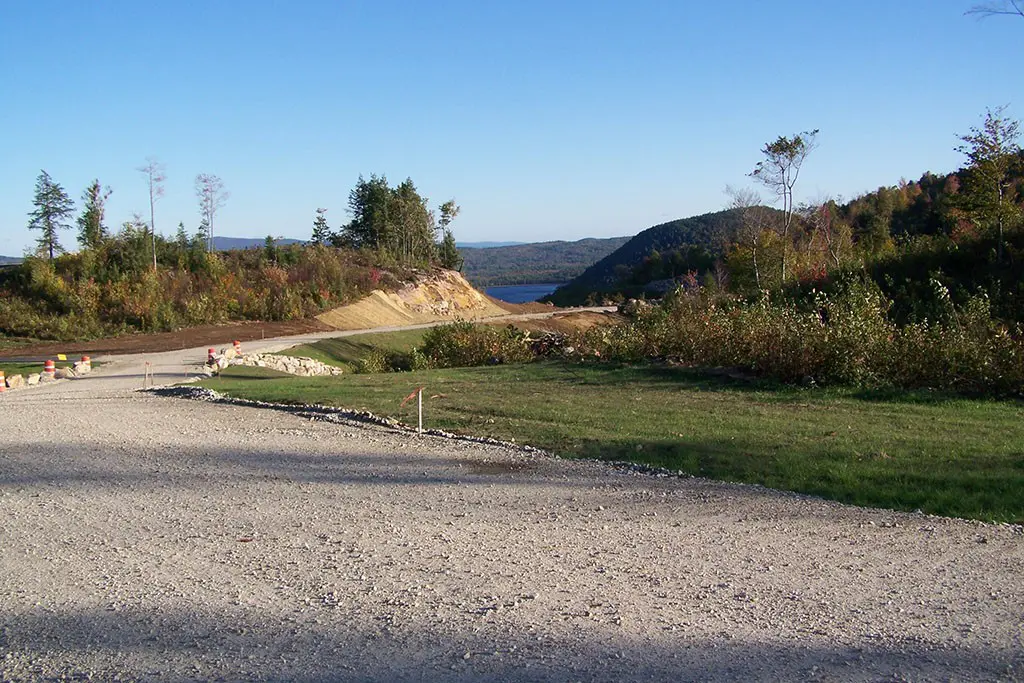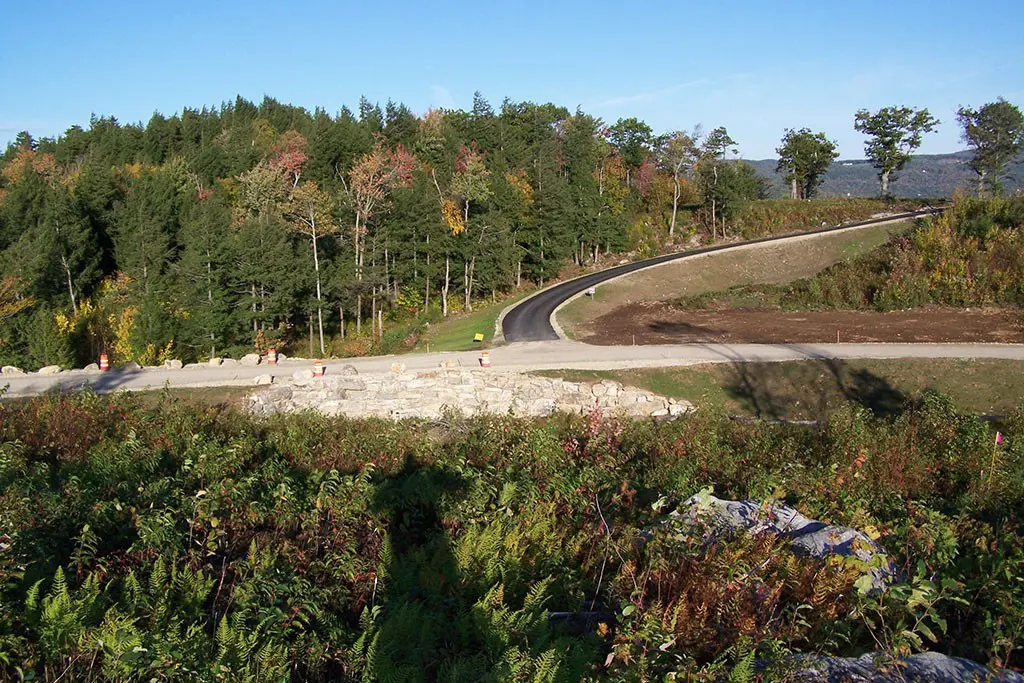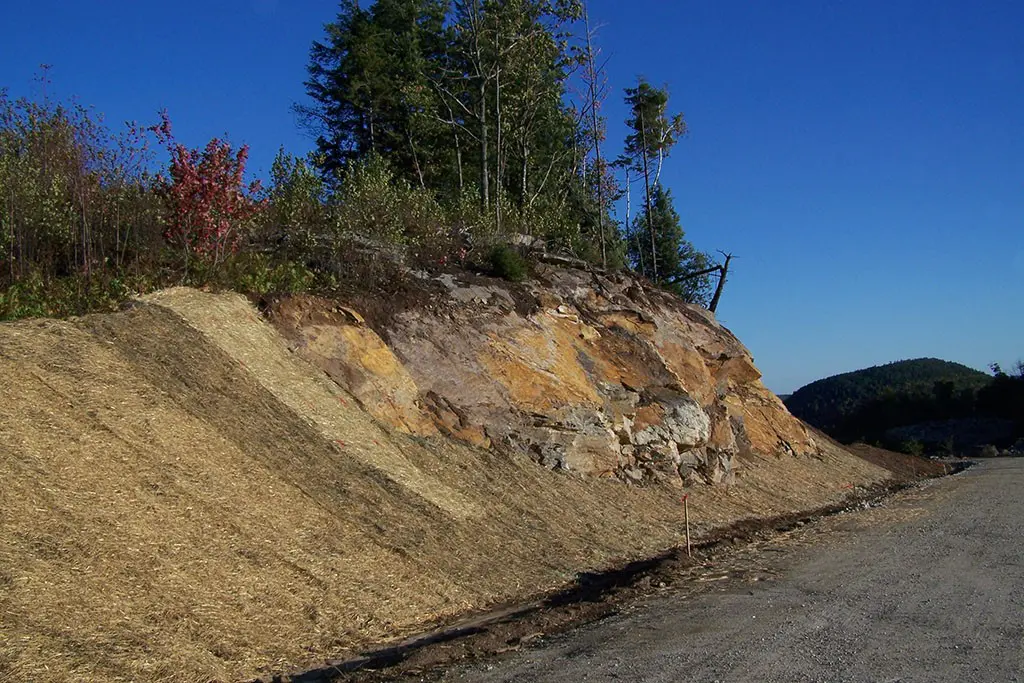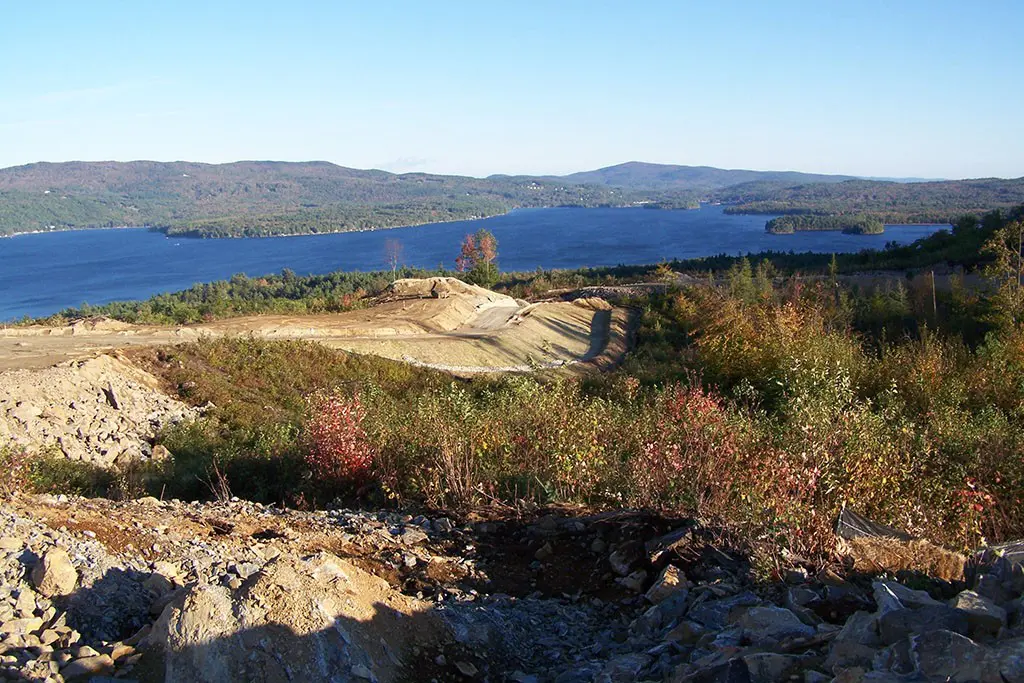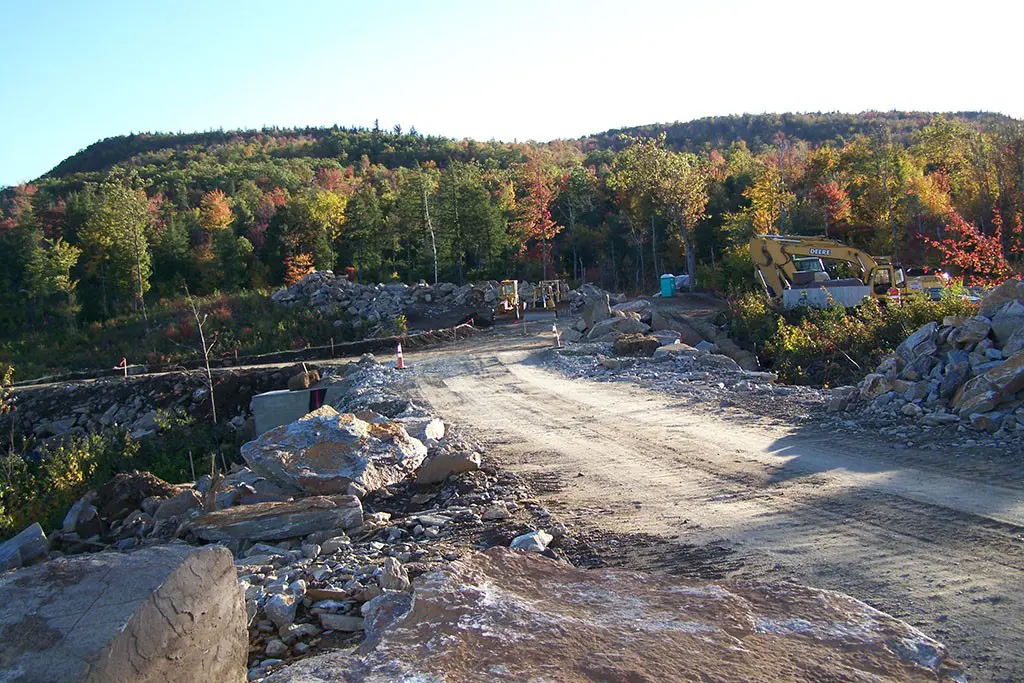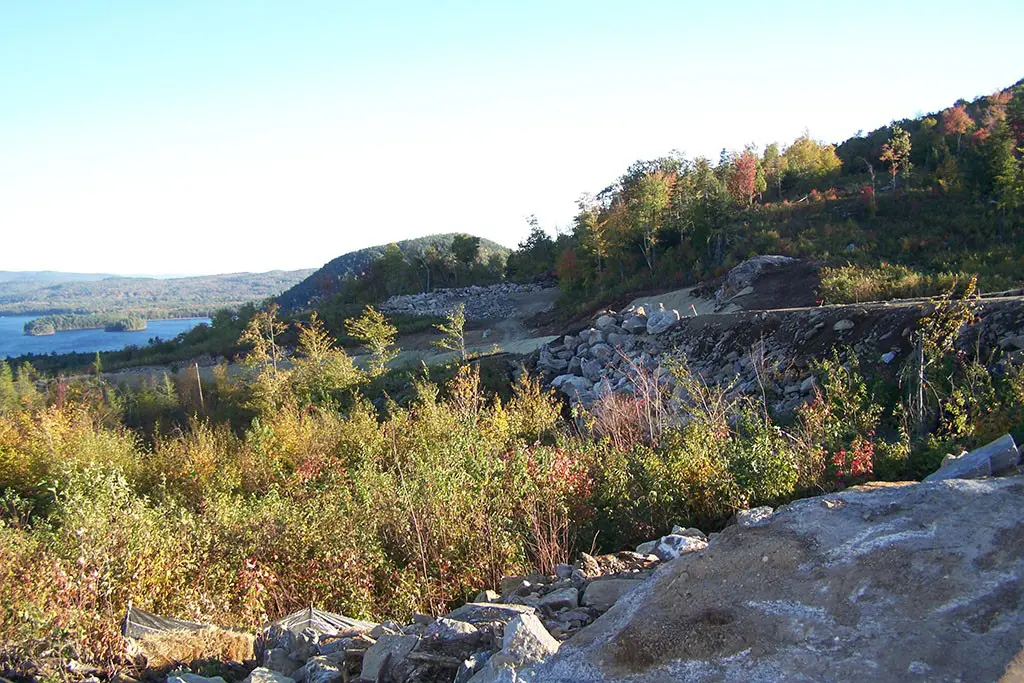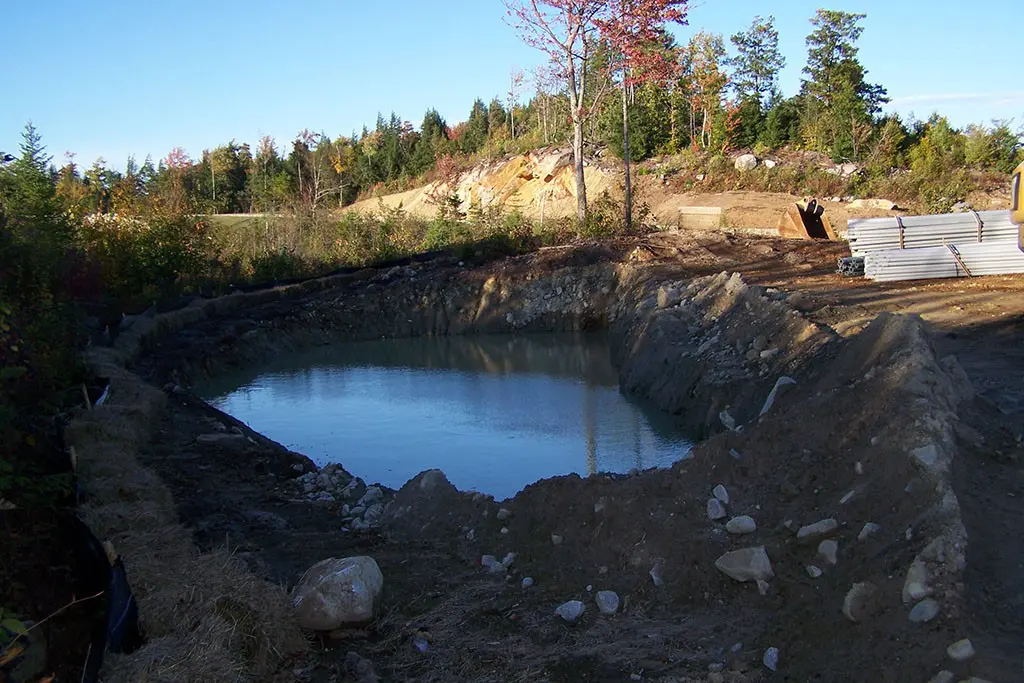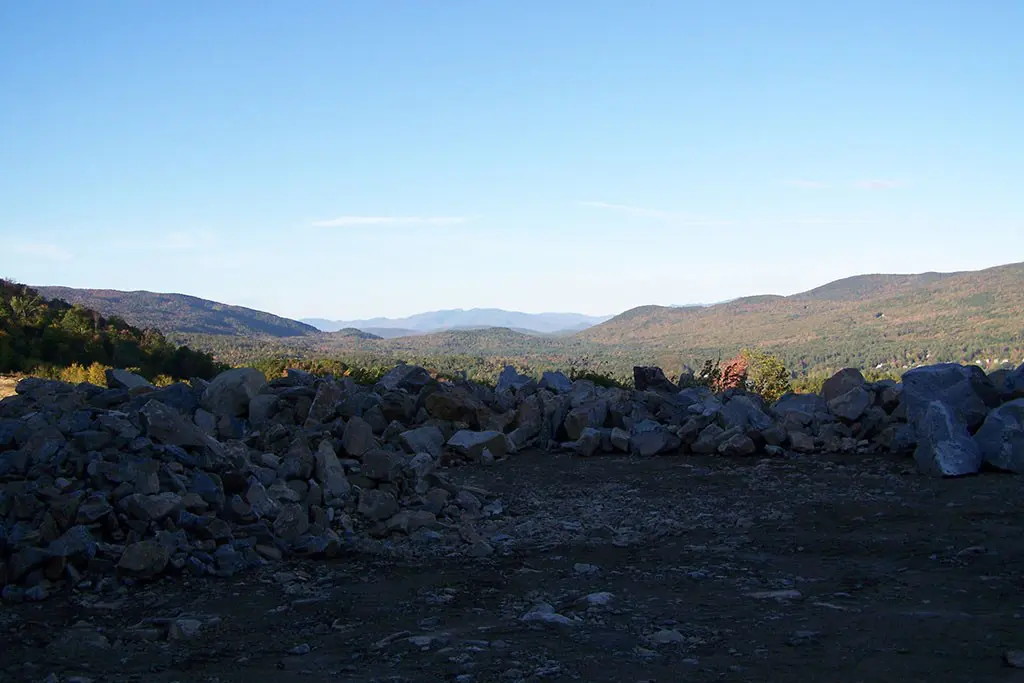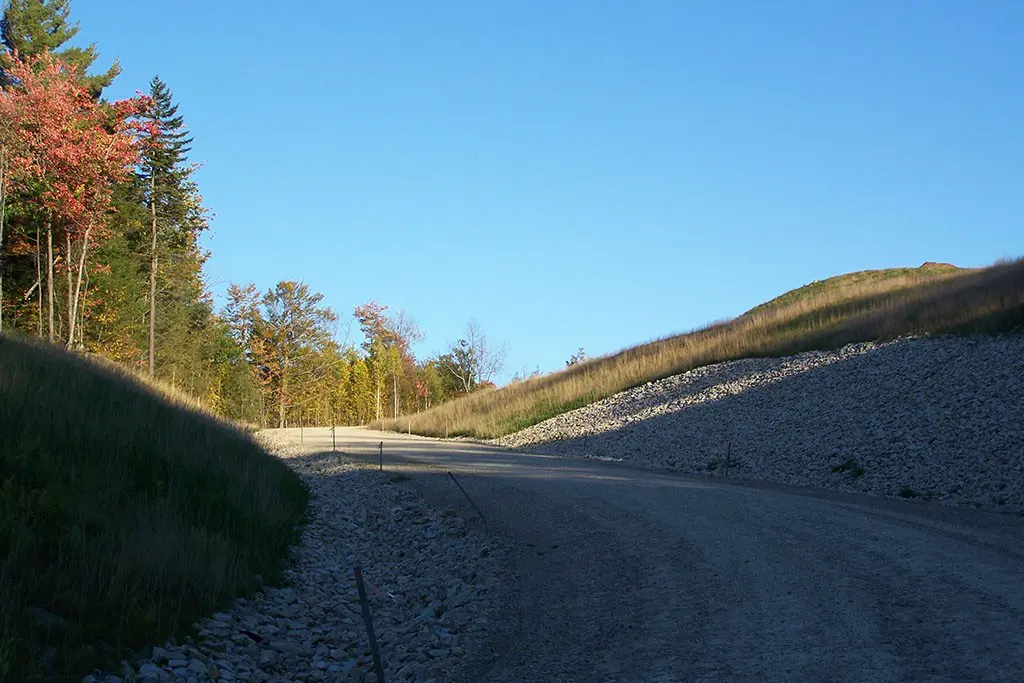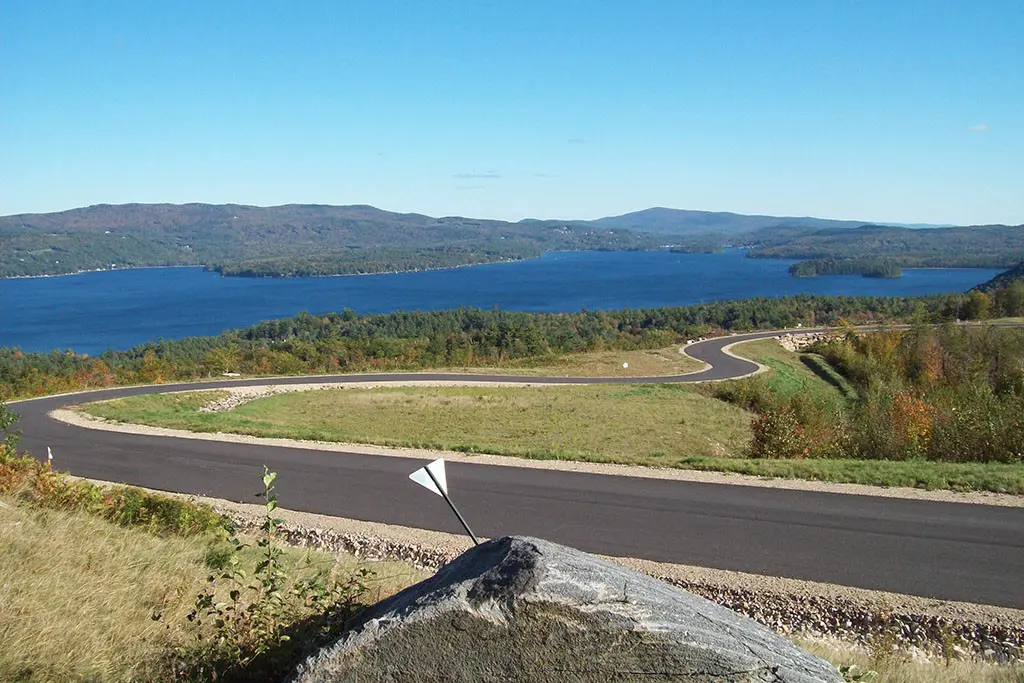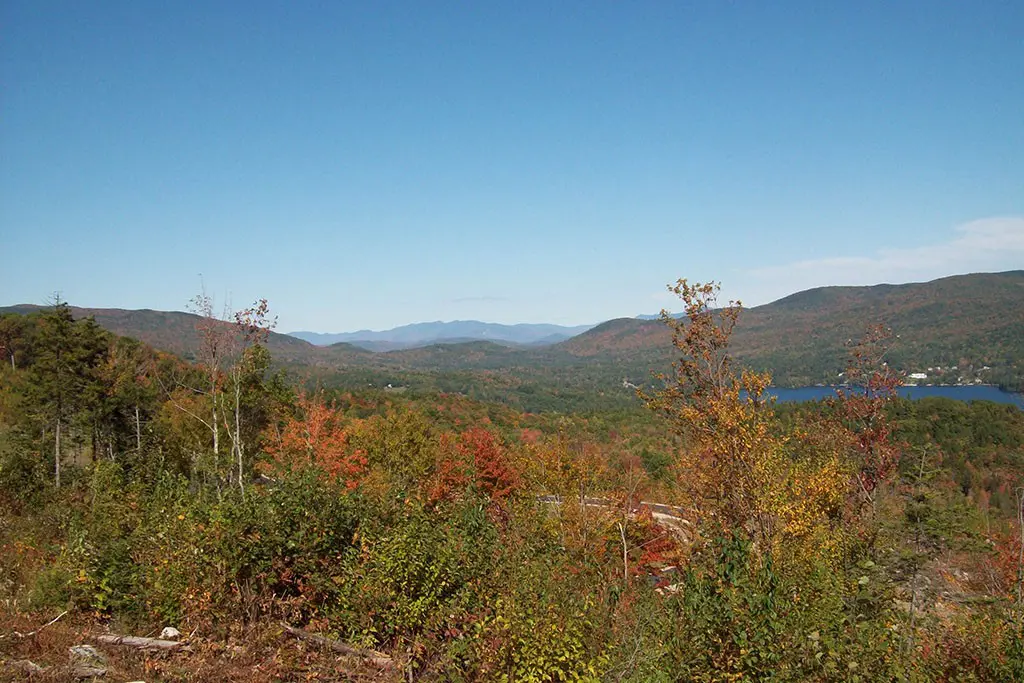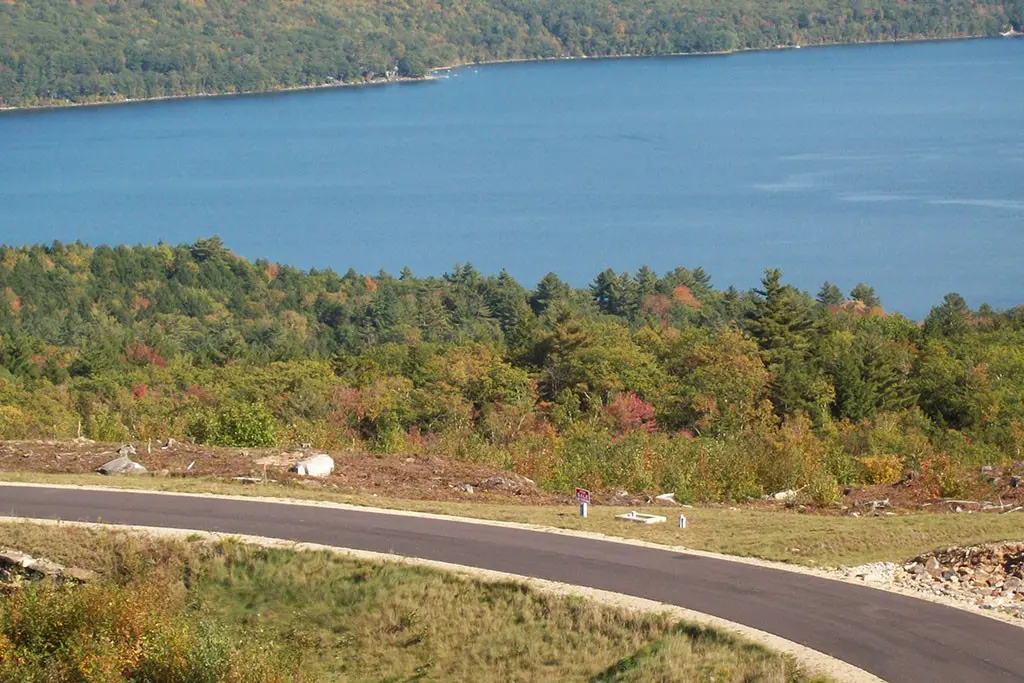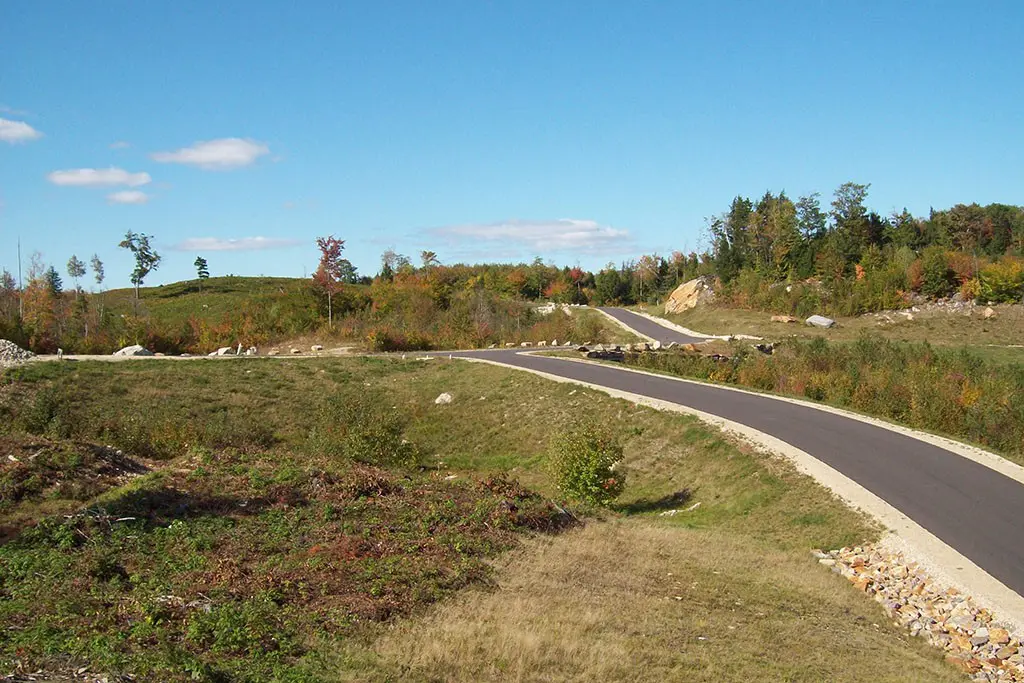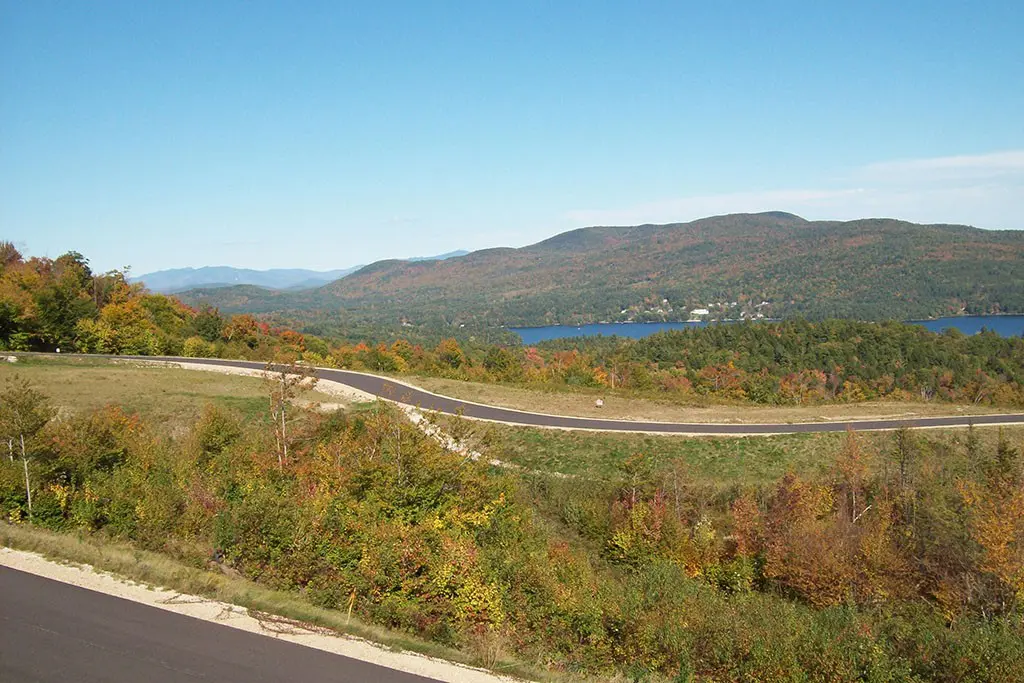 When I moved to New Hampshire in 1999, I bought 318 acres of raw forest and spent the next 15 years developing what is now called Hebron Country Estates. Along with the help of a very capable team of subcontractors, I cleared the trees, engineered and surveyed the land, built the roads, and then built all the houses. These photos just show the section of the road with the best view is all. This project was much bigger than this.
They say Perfection is just a dream. Paradises are surreal. And the most ethereal ideas only exist in our minds, staying forever in our deep cave of desires as a dream. But if you still think that way, you probably haven't converged with Kill Mountain Building Company! An avenue where amazing minds work with one another producing quality designs and plans, where your impossible desires are quenched with our goal-oriented and purposeful skills. A company that increasingly aims to lay you in cloud nines, resting your troubled minds, fabricating a fine plan out of your wheezing train of thoughts. A company where you don't have to journey alone in all the planning and making. With our competencies, skills, and past works, we can make you realize that Kill Mountain Building Company is undoubtedly the best choice.
Here are why;
We make beauty out of mere lands!
It goes without saying that places in New Hampshire are naturally borne with striking magnificent nature, that spells beauty in such ways that no one can fathom. It is as if the views are the grand epitome of every prettiest art. Though lakes and mountains are undeniably sights to behold in the town of Hebron, New Hampshire–another piece that completed the ideal place puzzle is the houses! Art would be more valuable if there are eyes who can see through the canvass, shades, strokes, smudges, and discover its depth of beauty. The entirety of nature's vibrant shine most with people by its side. And that goes the same with us, to stay close with nature. A complementing piece of one another.
In order to triumph in this joint, we committed to building houses. From an abandoned lot where trees used to be to steep grounds, to elevated areas, a downhill space, or even near the waters–we make everything possible for you! And if you want to stay in your roots, we can innovate and craft your choice of a house in your own ground. Working in a company that values the customer, we have grown versatile on your demands and requests. All you have to do is sit with us and name it! We've also opted to pave way for you by creating roads. Which will bridge you from stunning houses to the beautiful nature view. All of these have been possible by seeing strongly anchored houses in mere bare lands were rocks, trees, and space where people thought of as unlikely places to live and prosper.
2. "Buying a home is the biggest single purchase most people make during their lives."
Homes are like our own little small world inside of an actual world. Where things move with sync, melodies from your loved ones scream melodies that are sweeter than any other person can. A place where you can bare your soul, be naked and free to express yourself, and still guarantee deep roots of love. Where hierarchy also low-key works (I mean like, could your mother be more powerful than the nation's president when she's inside the household?)
And more than anything, though weathers are seasonal, and a lot of things could stay and go–home is where family tie there each other's roots. Watering with sorrows, love, and communication to grow as blood. A home where after a long tiring day outta the world you can slump in your bed and sit in the silence in them. We know home is more than a feeling, but what if I tell you that we can give you a house that exquisitely reflects your families' warmth. Fine sturdy walls that vibrate the emotions emitted. Interiors such as stoves that will be a companion as your mother teaches you how to cook her specialty dish. A garage your father can demonstrate how it is to fix engines with your brother. A dining room where you can all dine while converging how your days went. And floors that will strongly hold everything in place as much as how you support each other. A house is a dynamic place where a lot of our seeds started growing, and so wouldn't be a shame if you'll pick your house poorly? House will be your forever asset if you choose to. With us, Kill Mountain Building Company, we owe to give you a home where the next generations of your family can assess, experience, reassemble traces of family-ness of their grandfathers. Interiors as a living form of the memories, sound of waters from the lake, and winds from the mountains whispering good life of what has been and what is yet to be.
Engage in an asset where you can still profit its benefits even with the row of years passing. You know who to contact!
3. Value your access to nature, provide you the best views!
I mean wouldn't it be ironic if you moved to New Hampshire, and yet couldn't see how glorifying is the surrounding environment?
The Town of Hebron has the perfect area where you won't need to travel or use binoculars to see the lakes and small neighboring lands divided by the waters. Hebron is located in the northern end of Newfound Lake, if you choose to establish houses there, more than any other parts in the place you can have the lake right near you. Giving you the full benefit and essence as to why you chose Herborn in the first place. You could never go wrong if you listen to your heart and consult great minds.
4. Balance (Suitable) Climate
The months of June, July, and August are the perfect times of the year the weather is admirably pleasant.  Even though the other months are less comfortable, the weathers are still a lot better than in other parts of the state. Just rights seasons to water your plants, fill the lakes more, with the 46 inches of rain average per year. Sun rays that shine through your window panes and light all the surfaces it reaches.
5. Tranquility
The environment is an overall actualization of serenity and tranquility. Aside from its view, Hebron as of the year 2018, only has a population of 627. Enough people you can interact with, build a business with, and potential customers. You won't have to worry about congested roads and market places. It feels like you own the places when you roam! And if you're the type of introvert or don't simply wanna collide with people and feel the urge to socialize every time you go out–it is a perfect place for you. With that, you can protect your state of mind and social anxiety.
These are only some of the benefits of constructing a house in Hebron, and why Kill Mountain Building Company's excellent service is the best choice. Or if you worry about your resources to avail a lot as the avenue for your dream home, then and again, we got you! Hebron Country Estates Condominium Associations provide your homes with reasonable charges and showers you with the benefits of the location.