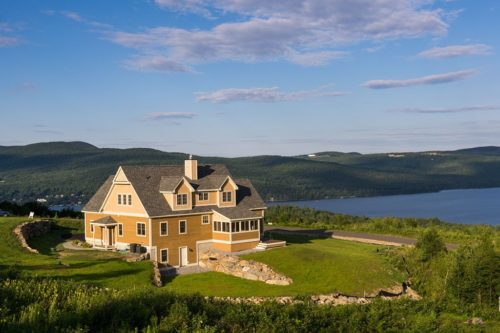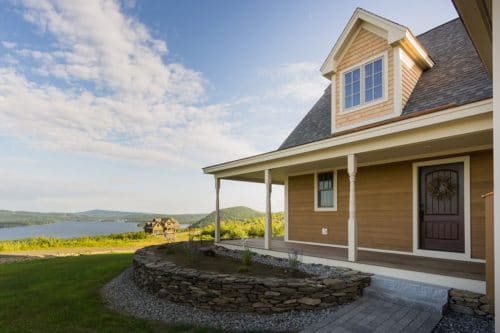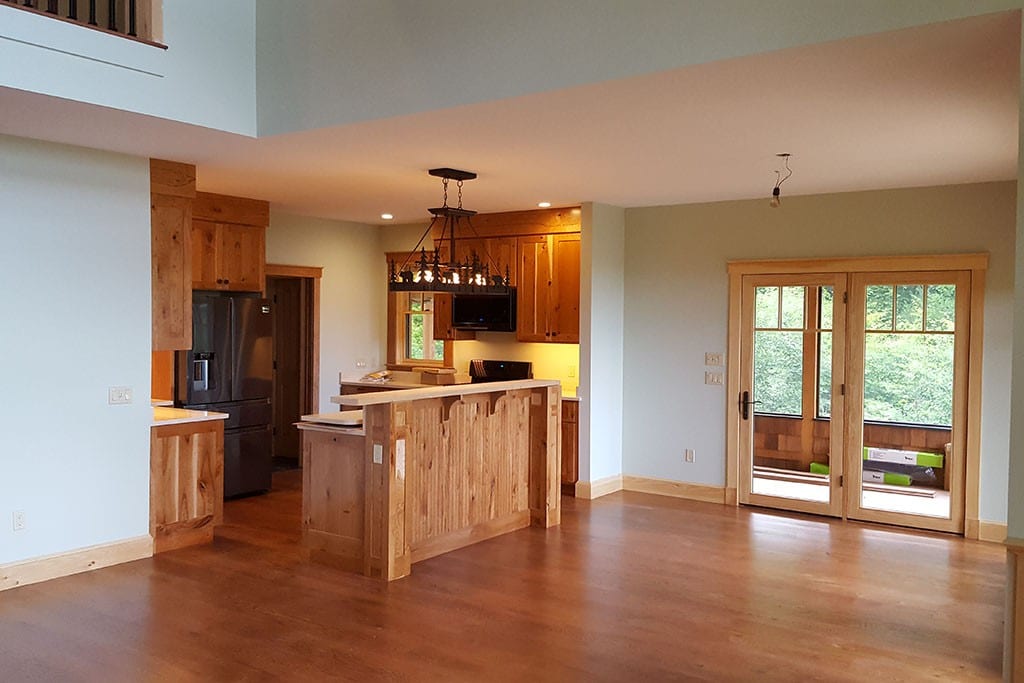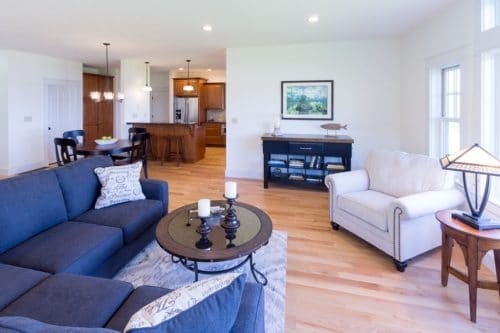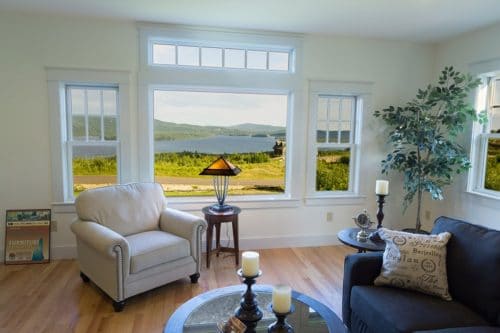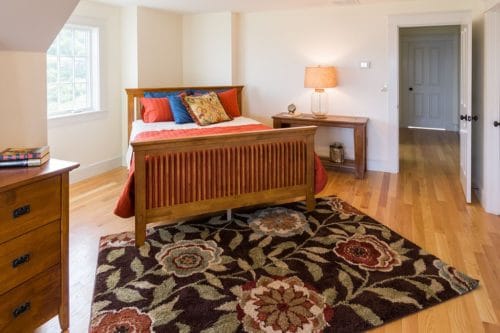 Kill Mountain Building Co is one of New Hampshire's premier residential home builders. We offer custom stick built and modular homes in the Lakes Region of New Hampshire. Our primary service area includes the towns surrounding the Newfound Lake, Winnisquam Lake, and Lake Winnipesaukee regions. Our specialty is the construction of homes with beautiful views of the New Hampshire lakes and mountains.
"In most lines of work, you get what you pay for. I don't use the cheapest subcontractors out there. I use the best that I have ever worked with and they charge me a very fair rate because of my loyalty to them. I work very closely with all of my subs as well as with my customers. I will help you throughout the design stage, with setting the house on your land while considering the view, the topography, and the orientation. I will suggest websites for you to look at for ideas and will help you with all of your decision makings. I have over thirty years in the building trades and have built houses in Massachusetts, Rhode Island, New York, Vermont, and New Hampshire. I bring integrity, honesty, and an eye for detail to the table. I supply terrific customer service, making myself available most days and evenings of the year. And equally important, I try to make building a house fun. It is a lot of work but I try to make it fun and less stressful, by giving you deadlines in advance for things that I might need from you, like knowing what shower you want for the master, things like that. I also use allowances where applicable because choosing all components before we sign a contract is almost impossible." ~ Larry Kill
---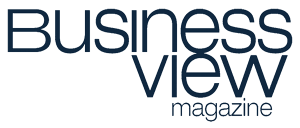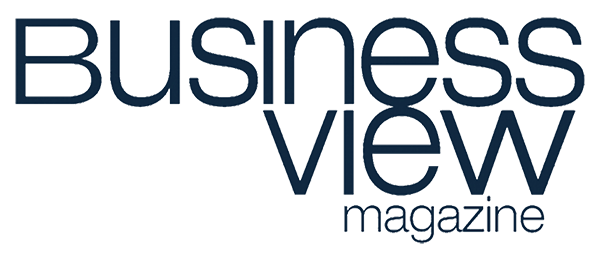 Business View Magazine interviews Larry Kill, Owner & President of Kill Mountain Building Co. LLC, for their focus on the U.S. Home Construction sector.
September 2, 2021
An experienced construction expert, Kill has been in the industry for over 35 years, starting out in Massachusetts as a roofing tradesman. In 1999, he moved to New Hampshire and has been building there ever since.